Registration Open - Many Details unknown at this time.
---
---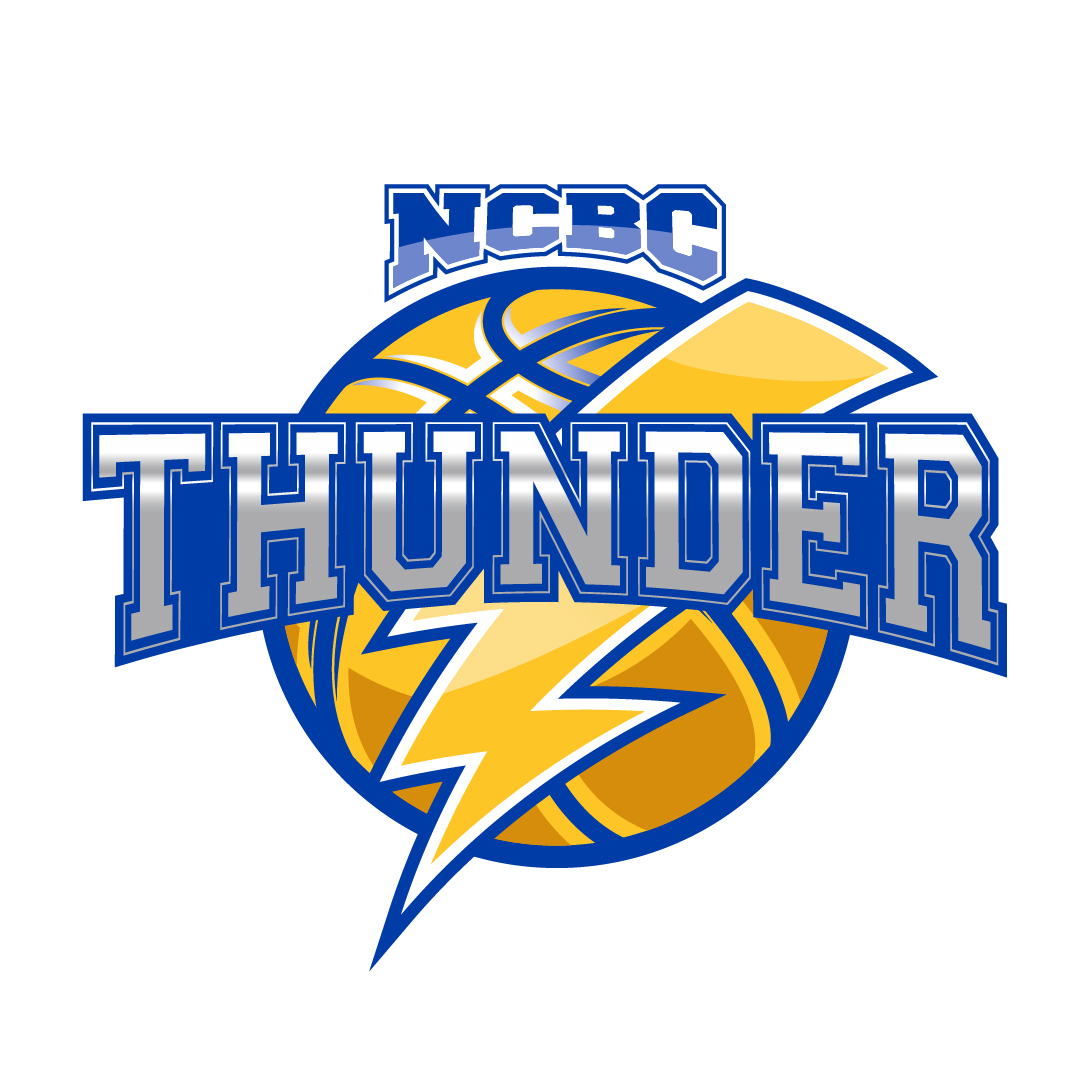 ---
The time is here. Registration is open to all for our 2019/2020 season. Last year we turned away 300+ players last year due to capacity.
Please review General Info - Fees and Ages for information on which division your player is to be registered in.
Currently there are many unknown variables for our 2020/2021 season due to COVID-19. Our start date is unknown, our practice times are unknown, (including our Tykes program), our cost is unknown, and how different our season will be is up in the air. When more detailed information is available it will be posted on Thunderbasketball.ca . There is no cost for this initial registration. Once the parameters of our season our known, cost will be communicated and fees will be due within 7 days of that notice to maintain your registered status (payment will be made available through your ramp account with credit card only at that time). For this registration a cost for the season is displayed but will not be charged at this time. This is an approximate season fee and may change before the season begins. For example, if the season does not commence until January fees will be reduced.
When our season parameters are released you will have the option to withdraw or complete payment.
We look forward to seeing everyone in the gym as soon as we can and can not wait to get back at it. However, we will not open before City and Health officials deem it appropriate. At this point the restrictions for Basketball in Phase 2 do not allow us to offer programming as we have in the past. Gyms are not available for booking at this time, and we currently do not have any timeline for more information.
We understand there will be varying opinions on how and when we get back in the gym, and we will error on the side of safety with all decisions we make. A reminder that our code of conduct is straight forward and abusive language or aggressive behavior will have no place in NCBC or CMBA programming.
Coach Paul McLean
VP, Thunder Basketball