CMBA - Fall 2021 registration is LIVE!
---
---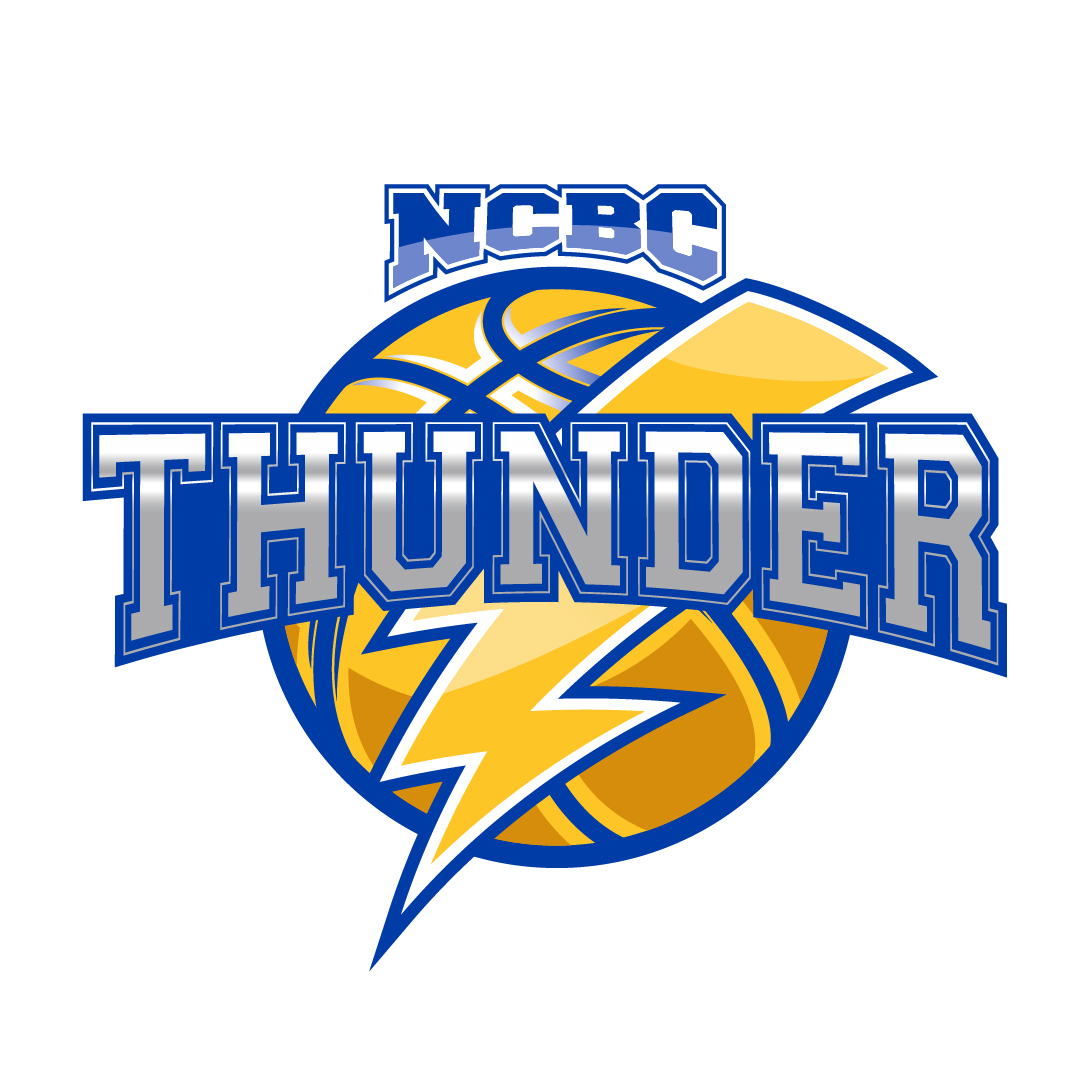 ---
Registration for the 2021-2022 season is LIVE!
NO INITIAL REGISTRATION FEE... to start as we wait to learn what the 2021-2022 fall/winter season may look like... though we stay optimistic for a full season!
As we work with the City and CMBA, and area facilities to establish fees and schedules for the coming season, we will currently take our registration as a "waitlist", not charging fees until a later date. That said, all fees will be due prior to evaluations, but here again we are working through ideas/options on how this might look with consideration to all of the above and Alberta Health Services regulations. Our open registration will be active until August 15th, after which we may open late registration at an increased fee if space is available.
As noted, our registration will currently be done as a waitlist. Parallel to this we are reviewing our refund policy with consideration to a possible league-wide disruption to the season, as we obviously would not want anyone out of pocket and through this simply need to consider our outlaying financial commitments (facilities, equipment, etc).
At present, CMBA is planning for a regular community basketball season, however we ask that you please be flexible and understanding as this may need to be adjusted for Alberta Health Services regulations and/or in compliance to any Government of Alberta, Alberta Basketball, and Calgary Minor Basketball Association (CMBA) rules and guidelines. Do not worry though, we will keep you looped in on our policies, procedures, and likeness prior to the start of our basketball season.
All registration is through our website, and we would ask that you watch for updates here which we will share as we learn of them ourselves.
We look forward to a return to ball and thank you in advance for your patience, cooperation, and understanding as we navigate these next steps together!